Born in the early '50s as the youngest child of whimsical parents, Corabel Alexander Shofner was raised in a family of judges, farmers, and colorful women.
Brought up amidst formal tea parties and debutante balls of Jackson as well as the conflicting world of her wild Delta grandmother—who flew in the face of all convention—Corabel never learned to navigate the world of alcoholism, delusions of grandeur, and blatant paradoxes of her childhood. Somehow she missed the import of the civil rights movement which was happening right under her nose—in the middle of the social upheaval, at the age of 17, she simply hitchhiked away. After traveling around the world she landed in Manhattan, the first restful place she ever lived.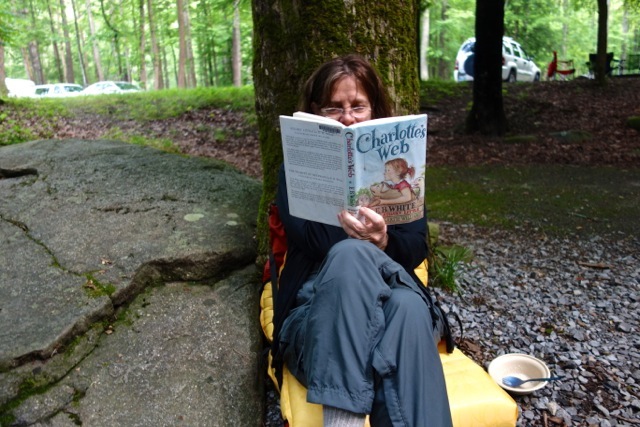 In the late '70s, after dating every single person in New York City, she enrolled in Columbia University and, though she had been a dismal student, a bright yellow window opened in her mind. She graduated with honors (magna cum laude and Phi Beta Kappa) after studying English Literature and Arabic.
She met and married a wonderful architect, Martin Shofner, who loved her exactly as she was. They moved to Nashville, Tennessee where she did well at the Vanderbilt University School of Law and reentered (more or less) "proper" society. She and Martin have three children. She likes to say that she took her retirement first and that is why she loves her ordinary life in the suburbs: she knows she's not missing a damn thing.
She's pleased to report that her first novel is forthcoming from Farrar, Straus, and Giroux, and her shorter work has appeared or is forthcoming in Word Riot, Willow Review Habersham Review, Hawai'i Review, Sou'wester, South Carolina Review, South Dakota Review, and Xavier Review.